Exits in the UK: IPOs and Acquisitions 2013–H1 2023
In collaboration with Charles Stanley, we explore the acquisitions and IPOs completed by high-growth UK companies over the past decade.
Since 2013, 5,899 companies have exited the UK's high-growth ecosystem via an acquisition or an initial public offering (IPO). In spite of the macroeconomic uncertainties surrounding inflation and rising interest rates in 2022, the exit market demonstrated relative strength compared to the highs seen in 2021. The figures for the first half of 2023 indicate a reversion to pre-pandemic norms amidst challenging economic conditions. However, the complete picture will emerge with the figures for the latter half of 2023.
In this report, we explore the stages at which companies are exiting, the format of exits taking place and the strategies business owners currently have in place.
There will be a webinar to launch the report on 19 October at 12 pm. This webinar will be useful for entrepreneurs looking to understand the exit landscape, and also for business owners considering succession issues.
Sign up to the webinar here.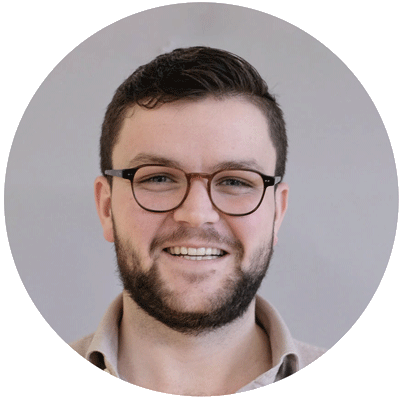 HENRY WHORWOOD
Henry leads our Research & Consultancy team, and is an expert on equity finance and high-growth business. He's worked on briefs for the likes of Barclays, SyndicateRoom, Innovate UK, Smith & Williamson and British Business Bank. He regularly gives presentations on market trends at events around the UK.
DANIEL ROBINSON
Daniel conducts data manipulation and analysis as part of the Research & Consultancy team. He has a background in business analysis and commercial copywriting in Australia and the UK, having worked at The Sunday Times Fast Track, Oxford University Press, and advertising network MullenLowe Group.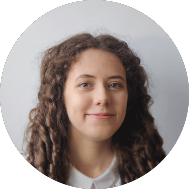 FREYA HYDE
Freya performs graphic design and data visualisation in the Research & Consultancy team. She has worked on projects for clients including Barclays, EY and JP Morgan. Freya holds a BA in History (International) from the University of Leeds, which included a year at Fudan University in Shanghai.
More leads, more clients, less churn.
Get access to unrivalled data on all the companies you need to know about, so you can approach the right leads, at the right time.
Book a 40 minute demo today to see all of the key features, as well as the depth and breadth of data available on the Beauhurst platform.
An associate will work with you to build a sophisticated search, returning a dynamic list of organisations matching your ideal client profile.