Powerful insights, thought leadership & data-led reports
Discover data-driven research and advisory services
Using proprietary datasets, we create new insights on sectors, geographies, or any aspect of the economy. These reports are used by clients for marketing, business development or PR purposes. 
We collate, create and curate new data that uniquely addresses research needs. Whatever the subject. And we've been doing it for over eight years. 
We help our clients understand growth, innovation and emerging sectors. We provide database structuring and interrogation consultancy, design and data communication support. And strategic advice on innovation tactics.
Want to talk about a project?
Recent examples of our work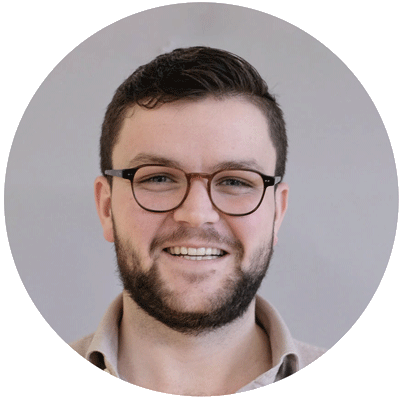 HENRY WHORWOOD
Henry leads our Research & Consultancy team, and is an expert on equity finance and high-growth business. He's worked on briefs for the likes of Barclays, SyndicateRoom, Innovate UK, Smith & Williamson and British Business Bank. He regularly gives presentations on market trends at events around the UK.
DANIEL ROBINSON
Daniel conducts data manipulation and analysis as part of the Research & Consultancy team. He has a background in business analysis and commercial copywriting in Australia and the UK, having worked at The Sunday Times Fast Track, Oxford University Press, and advertising network MullenLowe Group.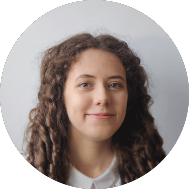 FREYA HYDE
Freya performs data visualisation and graphic design in the Research & Consultancy team. She has worked on projects for clients including Barclays, EY and JP Morgan. Freya holds a BA in History (International) from the University of Leeds, which included a year at Fudan University in Shanghai.
Have a project you'd like to discuss?