Diverse Founders in Advanced Digital Technology
Working with Digital Catapult, we examine founder diversity across five digital technology areas by analysing equity investment flows.
In partnership with Digital Catapult, we delve into the state of founder diversity in the UK tech ecosystem. This report explores diversity trends across five vital digital technologies: AI and ML, Immersive tech, Future Networks, Distributed Systems, and Quantum. We have assessed investment trends by gender, ethnicity, educational background, and age across all five areas.
Our research reveals that in 2022, over 70% of total equity investment across all five digital technology areas was secured by all-male founded companies. Further analysis shows that access to funding for ethnic minority founders has improved significantly in some technology areas whereas in other industries, this remains limited. For instance, companies with a Black founder secured less than 0.1% of the total equity investment raised by Quantum companies in 2022.
Find out more and read insights from ecosystem spolight partners in our free report.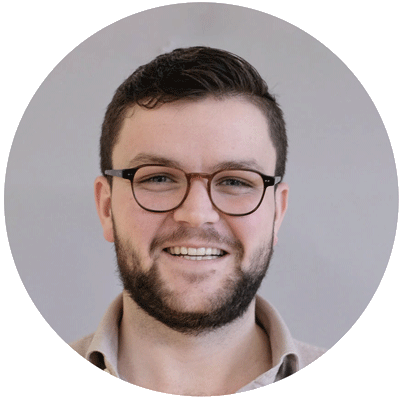 HENRY WHORWOOD
Henry leads our Research & Consultancy team, and is an expert on equity finance and high-growth business. He's worked on briefs for the likes of Barclays, SyndicateRoom, Innovate UK, Smith & Williamson and British Business Bank. He regularly gives presentations on market trends at events around the UK.
DANIEL ROBINSON
Daniel conducts data manipulation and analysis as part of the Research & Consultancy team. He has a background in business analysis and commercial copywriting in Australia and the UK, having worked at The Sunday Times Fast Track, Oxford University Press, and advertising network MullenLowe Group.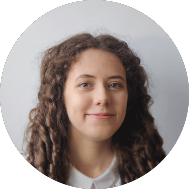 FREYA HYDE
Freya performs data analysis and visualisation in the Research & Consultancy team, with a focus on design. She has worked on projects for clients including Barclays, EY and JP Morgan. Freya holds a BA in History (International) from the University of Leeds, which included a year at Fudan University in Shanghai.
More leads, more clients, less churn.
Get access to unrivalled data on all the companies you need to know about, so you can approach the right leads, at the right time.
Book a 40 minute demo today to see all of the key features, as well as the depth and breadth of data available on the Beauhurst platform.
An associate will work with you to build a sophisticated search, returning a dynamic list of organisations matching your ideal client profile.