We analyse the latest data on UK equity investments to spot emerging trends and patterns in the market.
In this free report on the UK equity market, you'll find out:
Just how much investment activity there was in the UK last year
Regional equity investment trends, including the distribution of equity funding
Which sectors stagnated, which declined, and which grew
The proportion of funding that went to female entrepreneurs
How average company valuations evolved
The most active equity investors last year
Here's a sneak peek inside
lucy wilson>
Lucy leads on Beauhurst's content creation. She produces expert analysis for our data-driven articles and reports, with a particular interest in cleantech and impact investing. Lucy holds a BA in Politics, History, and Economics from Durham University.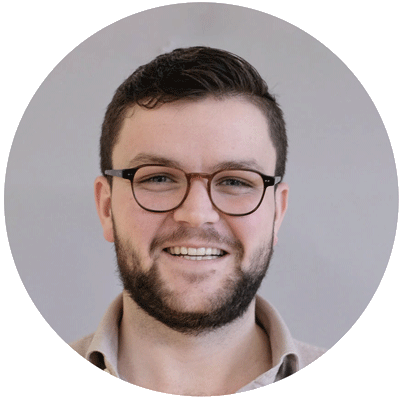 henry whorwood>
Henry leads Beauhurst's Research and Consultancy team, and is an expert on equity finance and high-growth business. He has worked on briefs for clients including Barclays, Syndicate Room, Innovate UK, Smith & Williamson and the British Business Bank. Henry regularly gives presentations on finance and market trends at events around the country. Henry studied Classics at the University of Oxford.
Daniel robinson>
Daniel conducts data manipulation, visualisation and analysis as part of the Research and Consultancy team. He has a background in business analysis and commercial copywriting in Australia and the United Kingdom. He previously worked at The Sunday Times Fast Track, Oxford University Press, and advertising network MullenLowe Group.


Discover, track and understand the UK's high-growth ecosystem.
Get access to unrivalled data on all the companies you need to know about, so you can approach the right leads, at the right time.
Book a 40 minute demo today to see all of the key features, as well as the depth and breadth of data available on the Beauhurst platform.
An associate will work with you to build a sophisticated search, returning a dynamic list of organisations that match your ideal customer profile.